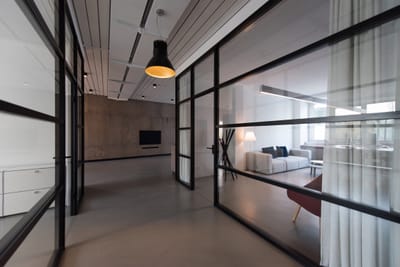 As JJAI, we are a consortium of leading brand agencies and operating companies based in Papua New Guinea (PNG). We are a ship supply chandler that operates as a ship line operator, charterer, owner, and designer.

JJ Ship Equip, a wholly owned subsidiary of JJAI, serves three customer types, large enterprise accounts, small to medium-sized businesses, and passenger traffic, including families, students, and workers traveling around Morobe and the Bismarck Sea Archipelago. The company is still debt-free and continues to grow with expanding services in engineering, consulting, property acquisition, and ship design investment.

To achieve scale, JJAI is investing in new ships, skills, and people, with the strategic goals of growing margins by scaling to meet demand and exploiting network effects. JJAI is open to additional partnerships in projects ranging from pyrotechnics, logistics, boutique eco-lodge BOOT schemes and aircraft leasing and operation.