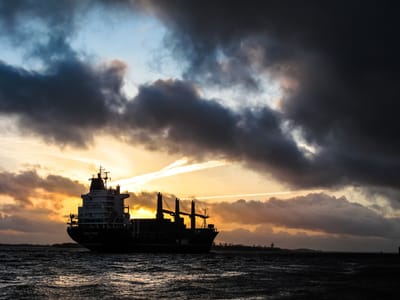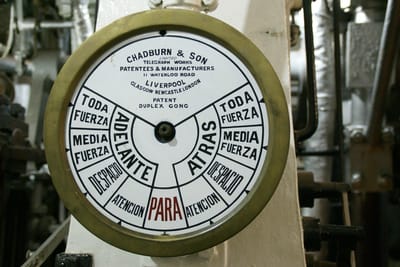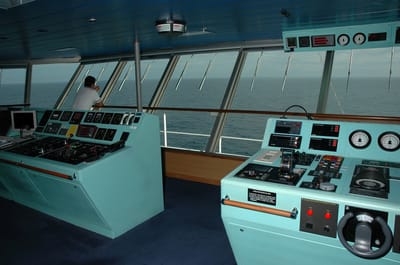 JJ Ship Equip Agencies was established as an international foreign enterprise at the Investment Promotion Authority (IPA) in year 2012 in the tropical paradise of Papua New Guinea. The company is head quartered in Lae, where the largest Commercial Port is located in the country. We also have offices located in Berlin, Germany and in Sri Lanka.

Since our initiation the company has been specializing in providing services to large commercial vessels in Papua New Guinea. We have built an excellent customer reputation over the years with our first class service. We have exceptional recommendation and trust from the state authority, National Maritime Safety Authority (NMSA) for providing world class service and for our active value creation towards the development of marine industry in Papua New Guinea. We are a strict customer first and data centric company who uses cutting technologies and next generation business practices. That is what makes us unique, simple and a responsible establishment.

Our core competencies in this field are,
1. Marine Navigation Electronic Equipment supply, servicing, maintenance and troubleshooting.
2. Marine Stationary supply.
3. Marine Safety products supply.
4. Marine engineering equipment and spare parts including servicing, maintenance and troubleshooting.
5. We are competent to provide complete engineering solutions for vessels saving costs and time in confirming smooth and safe operation of the vessels.

During the year 2018 and 2019 the company has rapidly expanded in providing Aviation support services such as IT applications development, Business Process Outsourcing, Aircraft charter, sales and leasing, permits, ground handling and in providing a wide variety of professional services to aviation industry.

We also provide comprehensive consultation packages for Airline Start ups with the correct approach to sustain the business in rapidly changing business environments. Our consulting packages includes AOC, completing technical and operational procedures and activities, commercial business planning, route and network development, dynamic pricing and revenue management, aircraft selection, networking, training, coaching, mentoring and much more.

Our employees are well experienced with hands on knowledge and technical know how in all what we do. Our passion to transform your business towards success is the consistent and persistent commitment we render upon our customers everyday, 365 days a year. Talk to us to find out more on how we can help!