Commercial Vessels
Our core competencies will be as,
Guaranteed after sales service

Genuine equipment supply from reputed brands

Marine electronic equipment troubleshooting

Marine electronic equipment maintenance, service and repair

Marine safety equipment & stationary supply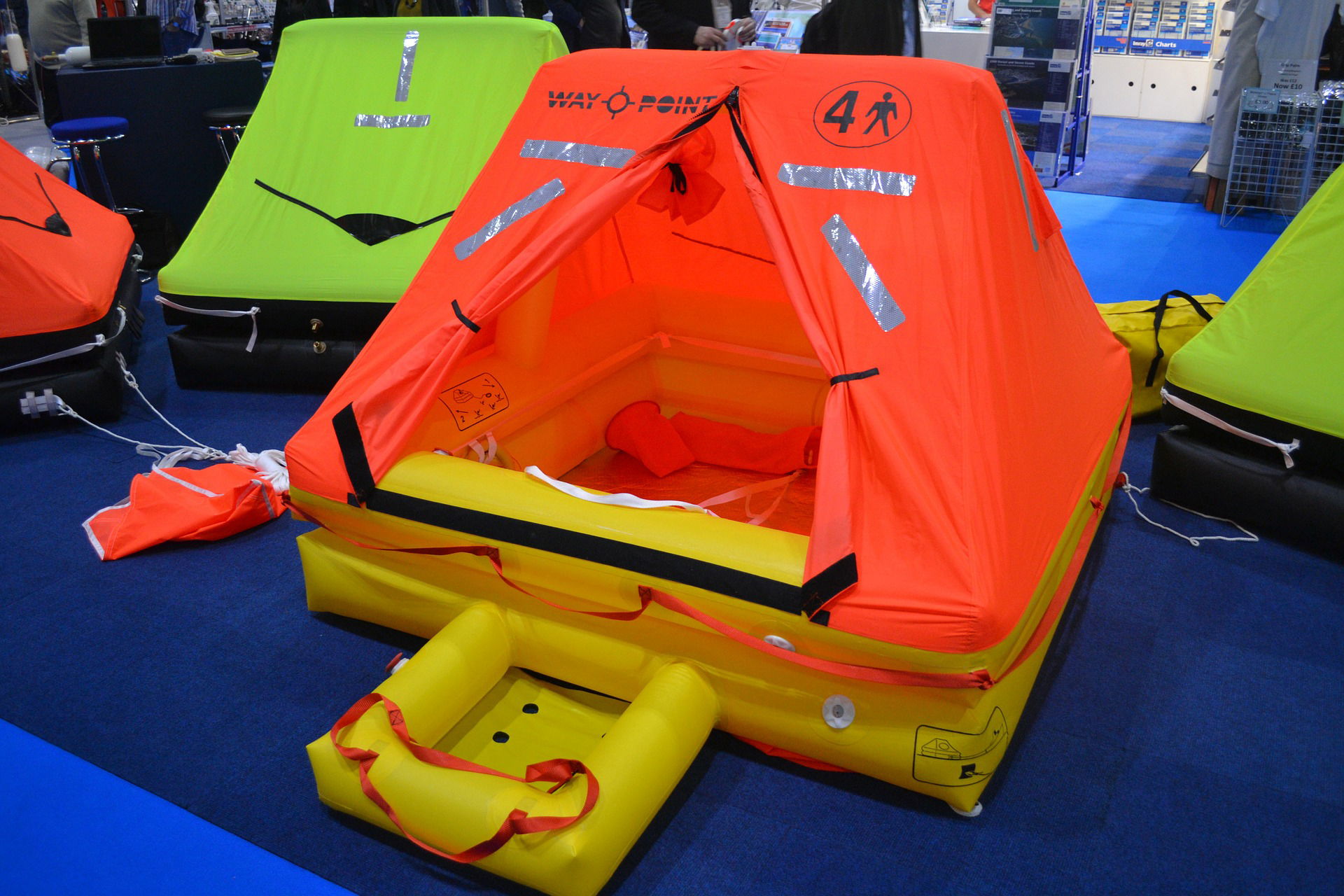 We have in house stock availability of Marine spare parts and a wide range of Marine equipment to meet various demands of your vessel. Our technicians are well experienced in troubleshooting, repair and installation of these products thus guaranteeing your vessel to navigate at ease !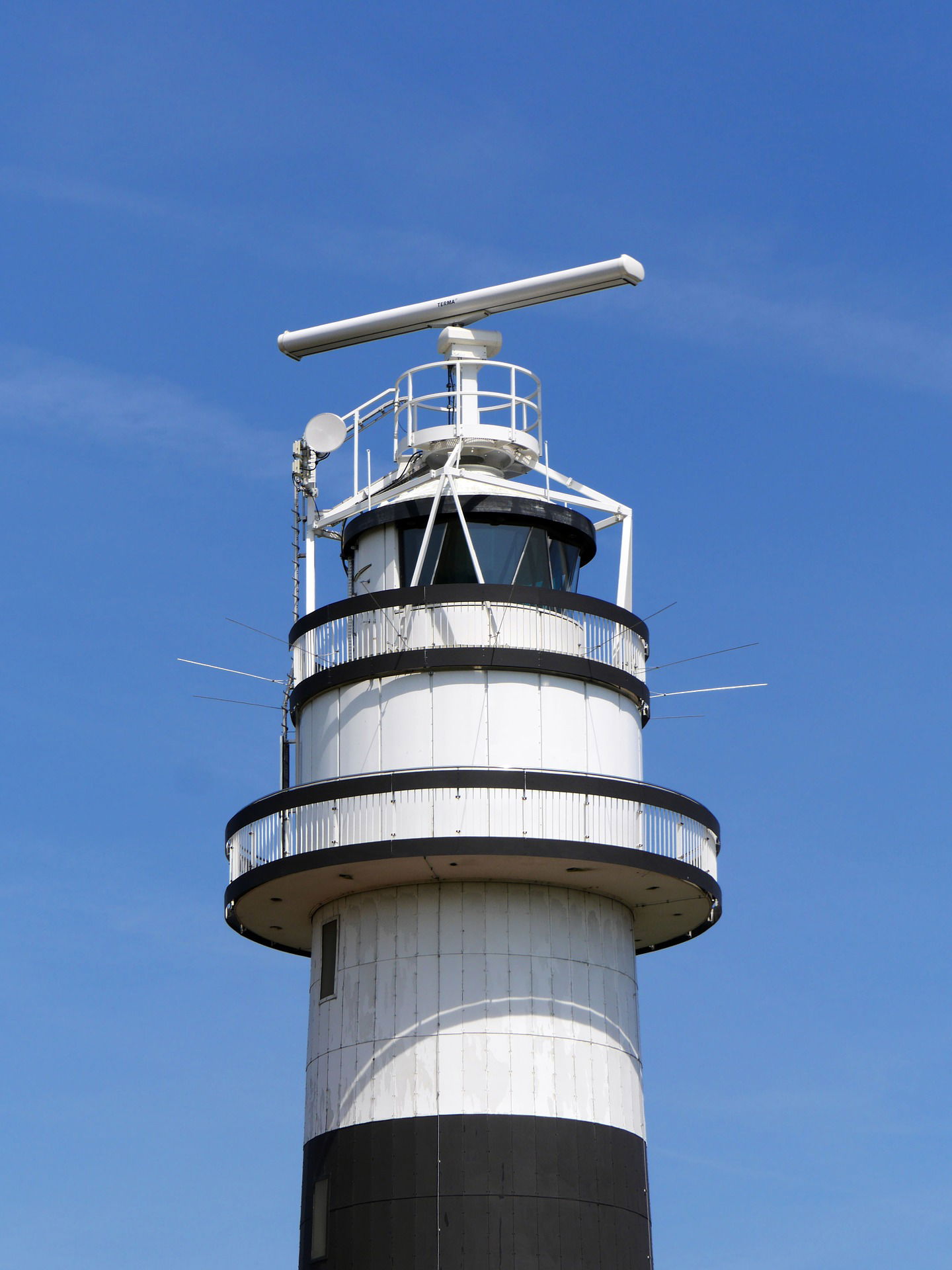 No more delays, No more questions from the authorities, Safety first at all times, Business as usual for your vessel and your business!
Write to us service@jjshipequip.com for further assistance.
For quotations and sales enquiries please email sales@jjshipequip.com We will be delighted to be at your service!